Carlo Micallef, Chief Executive Officer of the Malta Tourism Authority
By Shereen Shabnam
Carlo Micallef has dedicated 26 years of his career to the tourism industry, with a particular passion for marketing and promoting destinations. After graduating with a degree in management and marketing, Micallef initially ventured into the real estate industry in Malta, handling advertising and marketing.
However, his true calling was in destination marketing, especially for an island with a limited local economy like Malta. In 1997, he seized the opportunity to join the Malta Tourism Authority (MTA) as a junior marketing executive and embarked on his journey within the organization.
Micallef's early years at MTA coincided with the emergence of the Russian market as a new and promising source of visitors to Malta. Despite the challenges of limited funds, Micallef successfully developed the Russian market by inviting journalists and TV teams, creating visibility and generating interest in Malta among Russian and former Soviet Union audiences.
Building on this success, he expanded his responsibilities to include the English market, which remains the primary market for Malta's tourism industry. Micallef's dedication to promoting Malta led him to host journalists, VIPs, and travel industry professionals, and he eventually rose to lead the PR division of the MTA.
In 2003, Micallef took on a new challenge as the Director of MTA's Amsterdam office, overseeing the Benelux and Scandinavia markets. During his three-year tenure, he focused on diversifying Malta's source markets, targeting emerging markets in Eastern Europe, the Middle East, North America, and Asia. This strategic approach aimed to spread tourism throughout the year and reduce dependency on specific peak seasons. The recent pandemic posed significant challenges for Malta's tourism industry, as it did globally.
However, Micallef and the MTA remained committed to promoting Malta despite budget cuts. They continued to engage with the Middle East market through online activities, webinars, and virtual meetings, reminding people about Malta and preparing for the eventual recovery. He recognizes that tourism is a vital pillar of Malta's economy, accounting for 20% of and he is optimistic about the industry's resilience.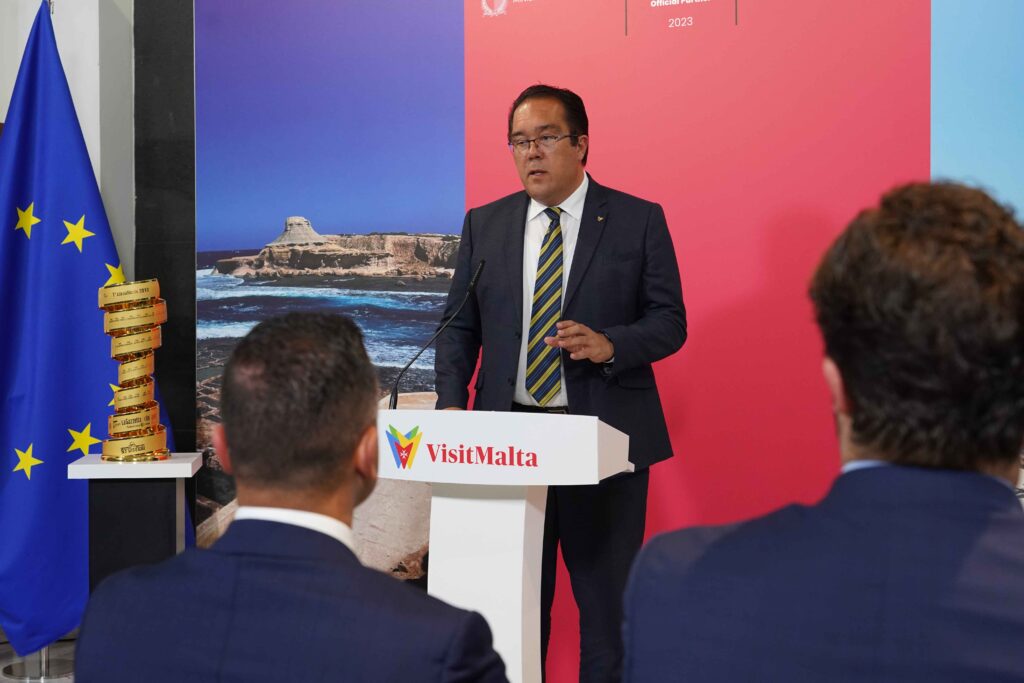 One of Malta's unique selling points is its vibrant and diverse offerings beyond the typical Mediterranean island experience. Micallef and his team highlight the dynamic nature of Malta, describing it as a vibrant city with numerous activities and attractions.
They present Malta as a "zip file" that opens up to reveal layers of history, culture, and natural beauty. Micallef emphasizes the richness of Malta's heritage, from Roman ruins and Neolithic temples to the cities built by the Knights of Saint John. Preservation of the country's cultural heritage is a significant focus, ensuring that visitors can walk through history and experience the legacy of various civilizations.
Sustainable tourism is also a priority for Micallef and the MTA. They promote climate-friendly operations, such as hotels and restaurants adopting environmentally friendly practices. Malta has embraced electric vehicles, both in public transportation and the public sector.
The aim is to minimize waste, including food waste, and encourage tourism throughout the year, avoiding overcrowding during peak seasons. Technology plays a crucial role in the tourism industry, and Micallef recognizes its significance. MTA utilizes technology for monitoring tourist movements, conducting surveys, gathering information, and planning future activities.
Online platforms, social media, websites, and mobile apps help disseminate information, engage with visitors, and enhance the overall visitor experience. Looking ahead, Micallef anticipates various challenges in the tourism industry, but he emphasizes the importance of being proactive and adapting to new circumstances. Malta's small size and close-knit community facilitate quick decision-making processes, allowing them to address challenges swiftly.
Collaboration with stakeholders, including the local business community, government, and residents, is essential. Micallef and the MTA actively involve key industry representatives through the MTA Board, ensuring a collaborative approach to policy-making and strategy implementation.
To those considering a career in tourism, Micallef advises pursuing it with passion and dedication. While the industry can be financially rewarding, the true fulfillment comes from seeing the results of one's efforts and being proud of the achievements. He highlights that the tourism industry requires commitment and is not a typical nine-to-five job. The ability to adapt and the willingness to immerse oneself in the field are crucial for success.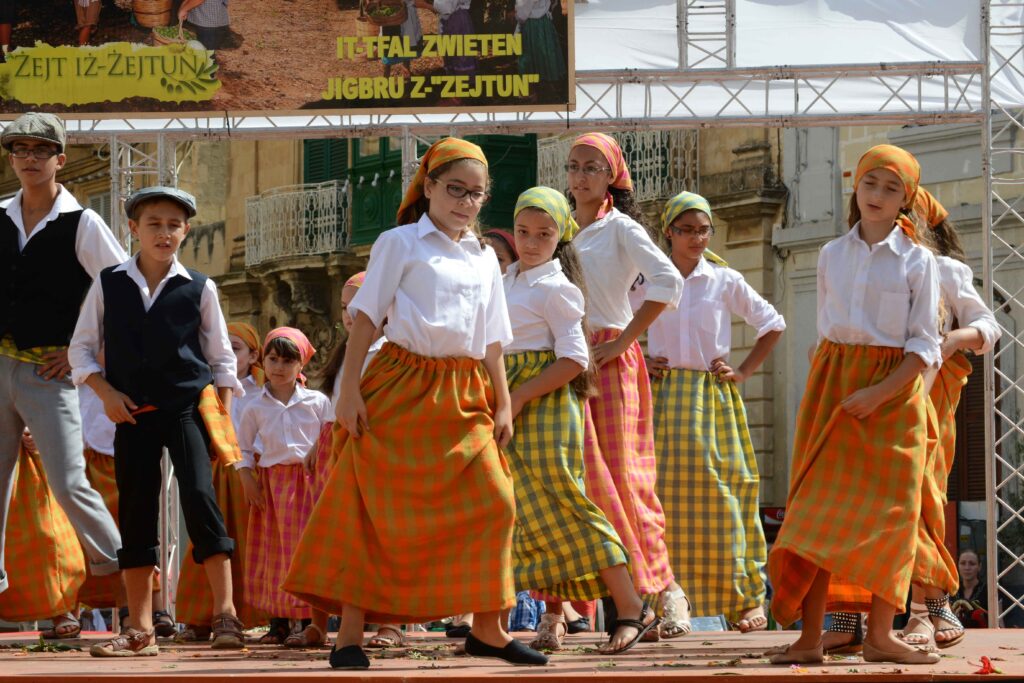 As for upcoming events and initiatives, Malta Tourism has a vibrant calendar planned. The summer months offer a plethora of open-air events, including music concerts, such as classical performances and pop music festivals.
Additionally, Malta aims to diversify its events calendar to include sports activities during the winter months. The country continues to position itself as a destination that offers a unique blend of culture, history, art, and outdoor experiences, providing visitors with the best value for their holiday.
In terms of the future of the tourism industry, Micallef envisions a focus on quality across all levels of the tourism experience. From self-catering accommodations to 5-star hotels, from taxi services to retail establishments, Malta aims to provide excellence throughout the entire visitor journey. Investing in the training and upskilling of the workforce is a priority, ensuring that all individuals involved in the industry can offer the highest level of service.
Micallef looks forward to welcoming more visitors from the Middle East and Gulf regions, building on existing connections with airlines and hubs in Europe. With a vision for quality and a focus on visitor satisfaction, Micallef and the Malta Tourism Authority continue to shape the future of tourism on the island.