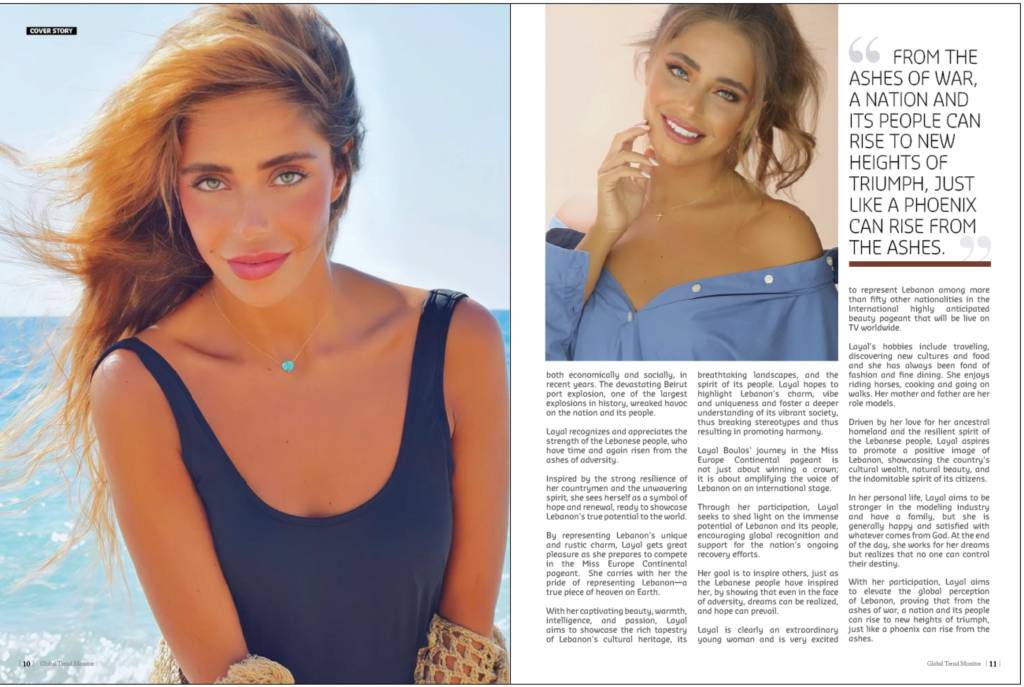 Layal Boulos
In the glamorous world of international pageantry, Layal Boulos shines as a beacon of strength and resilience. Born in the United States, this half-American, half-Lebanese beauty has chosen to proudly represent her ancestral homeland, Lebanon, in the esteemed Miss Europe Continental pageant set to take place in Italy this coming November.
Layal completed a bachelor's degree in early childhood education. She has worked and taught kids with learning disabilities in Lebanon and abroad for three years and is currently the executive assistant of the Bahamas Ambassador to the state of Qatar and UAE also for three years.
She has always been fond of how organized these countries are and has so much respect for their leaders. In her role, she plans meetings, events, travel arrangements and finds being able to speak English and Arabic fluently and French is a great asset.
Layal's deep connection to Lebanon and her unwavering spirit make her the perfect ambassador for a nation that has triumphed over adversity time and time again. With a love for Lebanon, she has always been attached to her Lebanese roots. Despite having the option to represent the United States, her heart led her to choose Lebanon as her country of representation.
For her, Lebanon is more than just a birthright; it embodies a vibrant rich culture, warm hospitality, and a fun way of life that she holds dear.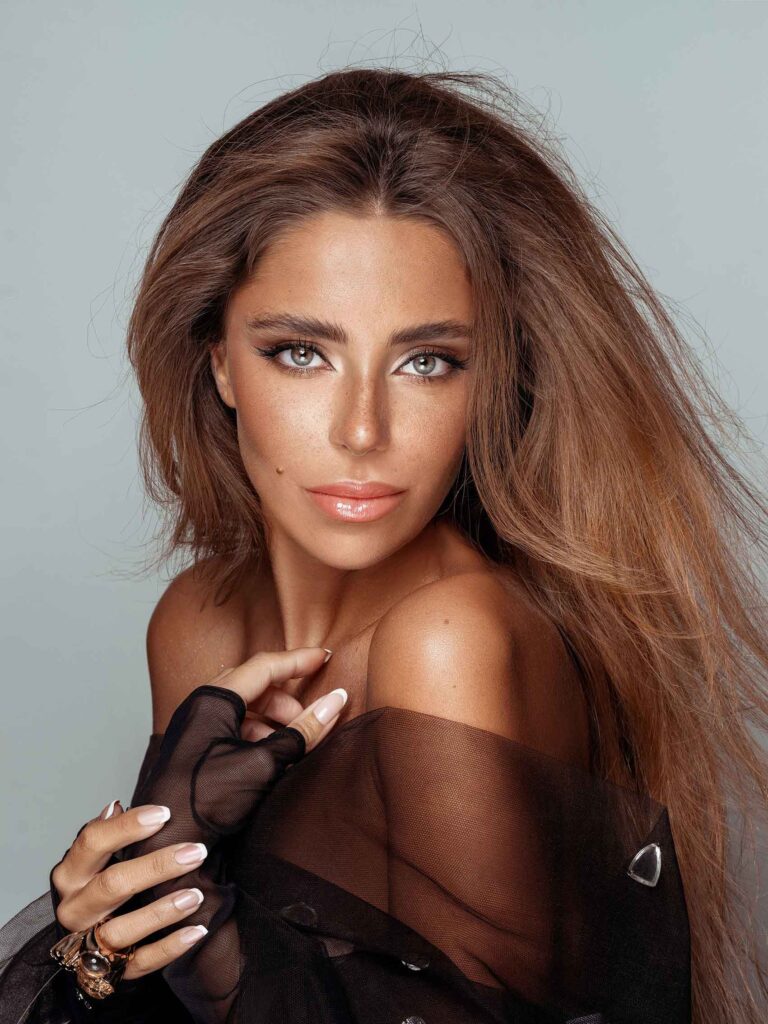 Layal's passion for her heritage is deeply rooted in the generosity and love of the Lebanese people, as well as their rich culinary traditions and natural beauty. She admires the resilience her people have in the face of adversity. Lebanon has faced numerous challenges, both economically and socially, in recent years. The devastating Beirut port explosion, one of the largest explosions in history, wreaked havoc on the nation and its people.
Layal recognizes and appreciates the strength of the Lebanese people, who have time and again risen from the ashes of adversity.
Inspired by the strong resilience of her countrymen and the unwavering spirit, she sees herself as a symbol of hope and renewal, ready to showcase Lebanon's true potential to the world.
By representing Lebanon's unique and rustic charm, Layal gets great pleasure as she prepares to compete in the Miss Europe Continental pageant. She carries with her the pride of representing Lebanon—a true piece of heaven on Earth.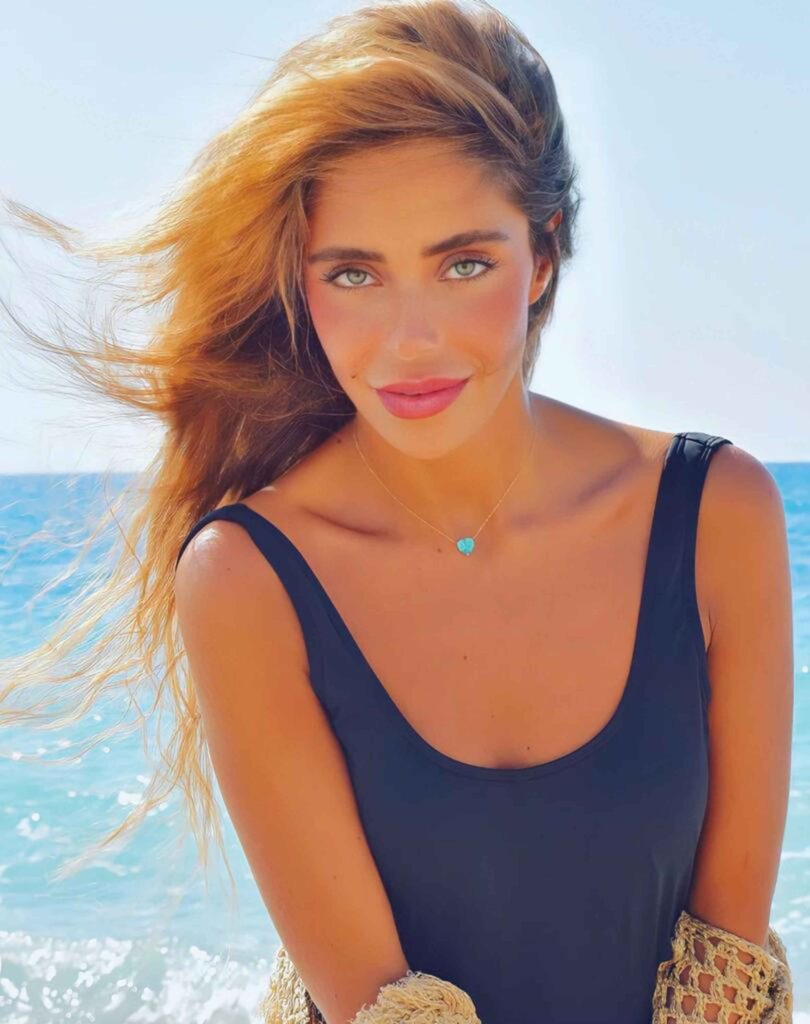 With her captivating beauty, warmth, intelligence, and passion, Layal aims to showcase the rich tapestry of Lebanon's cultural heritage, its breathtaking landscapes, and the spirit of its people. Layal hopes to highlight Lebanon's charm, vibe and uniqueness and foster a deeper understanding of its vibrant society, thus breaking stereotypes and thus resulting in promoting harmony.
Layal Boulos' journey in the Miss Europe Continental pageant is not just about winning a crown; it is about amplifying the voice of Lebanon on an international stage.
Through her participation, Layal seeks to shed light on the immense potential of Lebanon and its people, encouraging global recognition and support for the nation's ongoing recovery efforts.
Her goal is to inspire others, just as the Lebanese people have inspired her, by showing that even in the face of adversity, dreams can be realized, and hope can prevail.
Layal is clearly an extraordinary young woman and is very excited to represent Lebanon among more than fifty other nationalities in the International highly anticipated beauty pageant that will be live on TV worldwide.
Layal's hobbies include traveling, discovering new cultures and food and she has always been fond of fashion and fine dining. She enjoys riding horses, cooking and going on walks. Her mother and father are her role models.
Driven by her love for her ancestral homeland and the resilient spirit of the Lebanese people, Layal aspires to promote a positive image of Lebanon, showcasing the country's cultural wealth, natural beauty, and the indomitable spirit of its citizens.
In her personal life, Layal aims to be stronger in the modeling industry and have a family, but she is generally happy and satisfied with whatever comes from God. At the end of the day, she works for her dreams but realizes that no one can control their destiny.
With her participation, Layal aims to elevate the global perception of Lebanon, proving that from the ashes of war, a nation and its people can rise to new heights of triumph, just like a phoenix can rise from the ashes.
#LayalBoulos #MissEuropeContinental #BeautyPageant #Lebanon #Magazine #Interview #CoverPage #GTM #GlobalTrendMonitor