SERES 5 to be available in UAE this coming September.
Green Motors and SERES Group unveils the revolutionary electric vehicle SERES 5 at W the Palm in Dubai on the 18th of July via a luxury launch event in the presence of VIPs, Press and Industry Leaders. The guests joined His Excellency Ahmed Ali Bin Khalfan Al Dhahery – Chairman of Green Motor, and Mr. John Zhang – Chairman of SERES Group in this esteemed launch and enjoyed an innovative evening with the latest in the world of Automotive.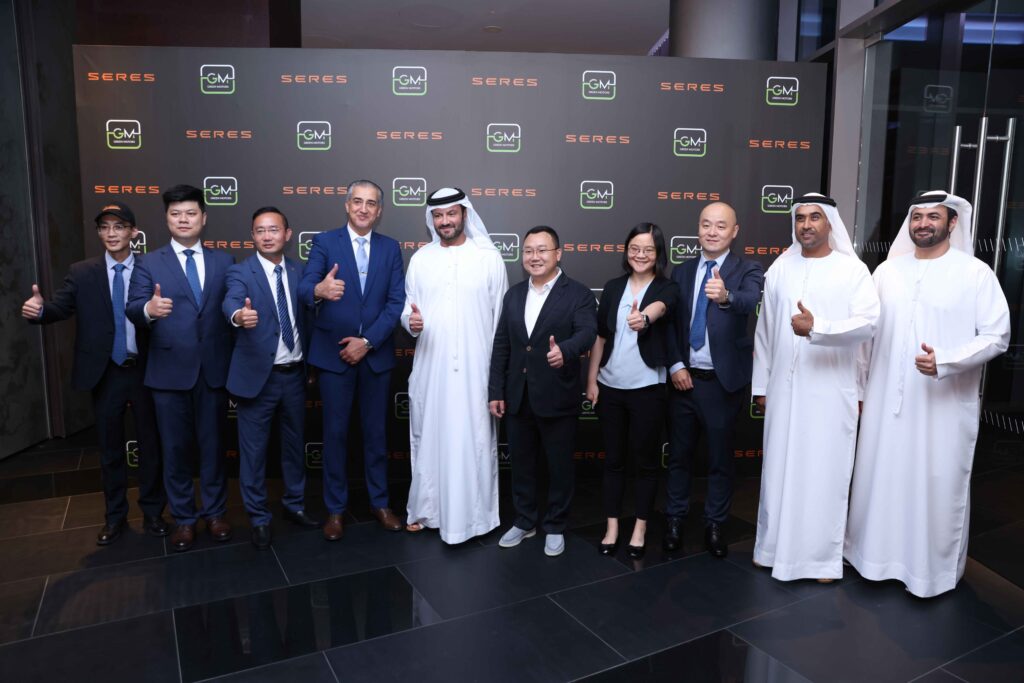 For 37 years, SERES, has positioned itself as a premium smart e-vehicle brand. After five years of development and testing, the company is officially launching the cutting-edge, high-performing, high-tech SERES 5 in UAE. Available in 2 models (2WD version and Premium 4WD version), the SERES 5 is a sporty, premium e-SUV that blazes a new trail by combining the best of everything: design, smart driving, power, range and comfort.
"The future is very promising for us and we are proud to partner with a very successful and innovative group like ''SERES''. We are confident about the future and committed to invest more than AED 100 million on different state of the art facilities in different Emirates in UAE. We take immense pride in this partnership with SERES Group which is an esteemed A-share listed company in China. Green motors with it's expert sales and aftersales teams are committed to providing exceptional automotive solutions to our valuable clients." Says Mr. Ammar Johmani the General Manager of Green Motors Co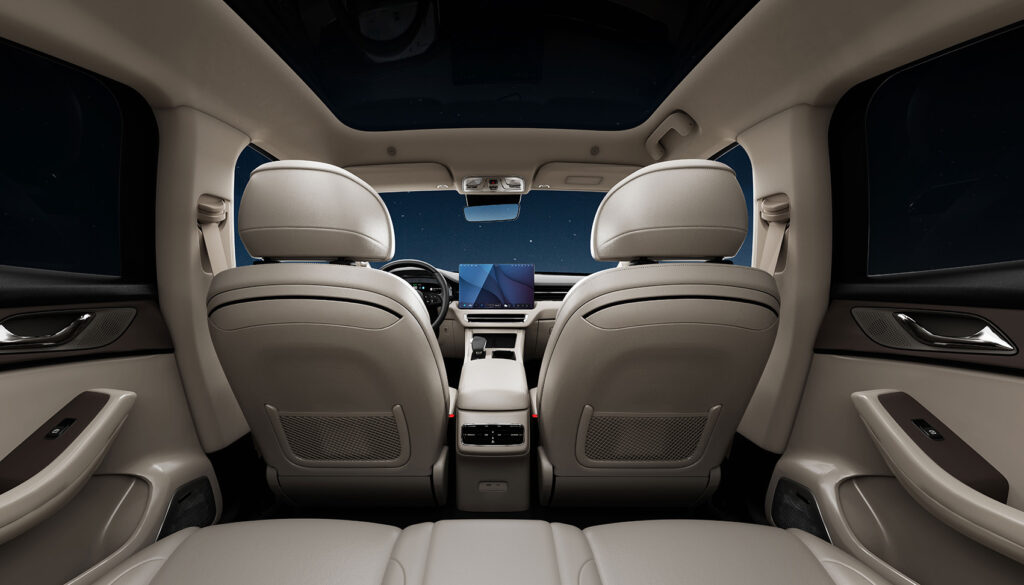 Johmani added "The long waiting Seres 5, will arrive to the Middle East by September 2023 and we are thrilled to announce that we started receiving plenty of inquiries as we are launching the vehicle with a very competitive price of AED 199,000 for the 2WD and AED 230,000 for the premium 4WD and both comes with fully loaded options. We are glad also to receive test drive requests as we have ready demonstration vehicles at our Green motors showrooms"
"In making SERES into a high-end, intelligent new energy vehicle brand, starting 2016, the group had consistently invested over 10% of its total revenue each year in Intelligent EV technologies," says John Zhang, Rotating chairman and president of SERES Group. "We have built industry 4.0 standard Intelligent factories, have developed, and launched high-performance battery and range of other intelligent EV related products. Today these technologies are not only leading the sector in China but are considered to be on an advanced level on a global scale."