The Clock Towers Shopping Center participated in the MENA Retail Congress held in Dubai to exchange expertise, conduct business deals, and diversify tenant selection from around the world.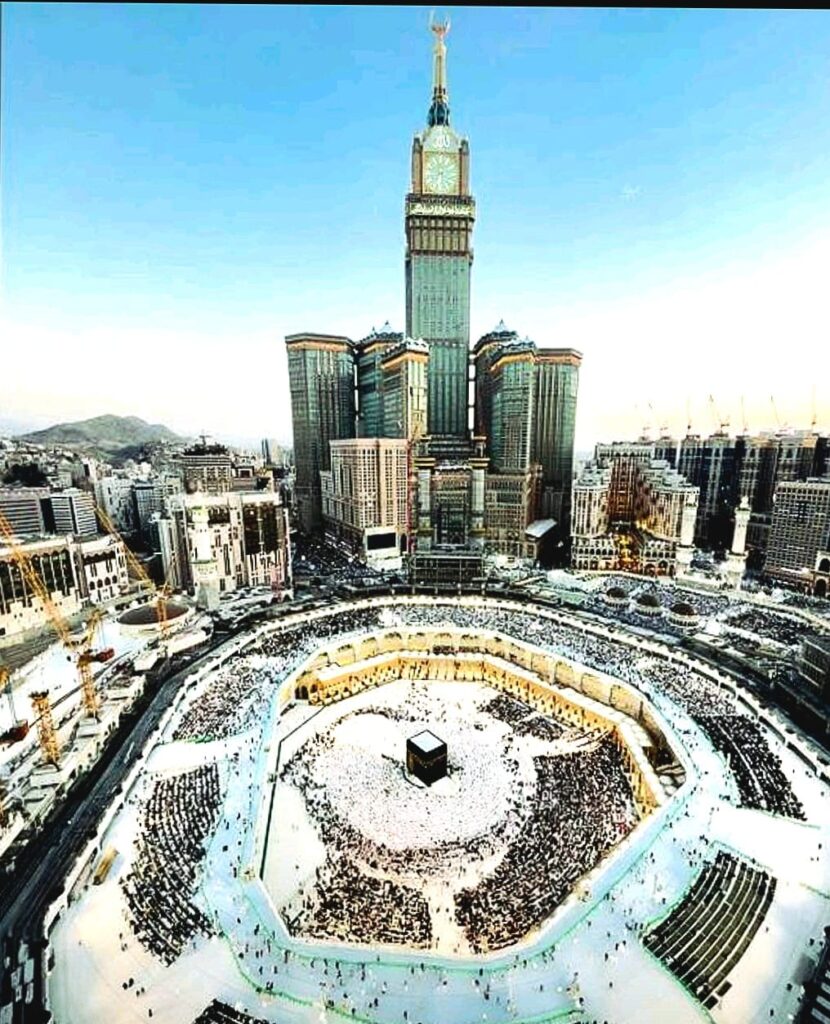 This Shopping Center stands as the largest retail complex in Makkah. It draws around 20 million visitors annually from diverse global locations, making it the most cosmopolitan shopping center globally, offering uninterrupted operation around the clock (24/7).
This retail congress brings together international, Arab, and Gulf entities. The Clock Towers recognized this opportunity as a strategic possibility to engage with the key industry players to ensure the shopping center's tenant mix offers the right blend to enrich the journey of its visitors from hotel guests to pilgrims and umrah visitors.