Eng. Mohammed Al-Shalan, CEO of Imam Turki Bin Abdullah Royal Reserve Development Authority
By Shereen Shabnam
Eng. Mohammed Al-Shalan, a seasoned professional with a rich background in leadership and strategy, currently holds the position of Chief Executive Officer at The Imam Turki Bin Abdullah Royal Reserve Development Authority (ITBA). In this exclusive profile interview during Eng. Mohammed's visit to the Abu Dhabi International Hunting and Equestrian Exhibition, we delve into his career journey, achievements, and insights into the remarkable work being done at ITBA.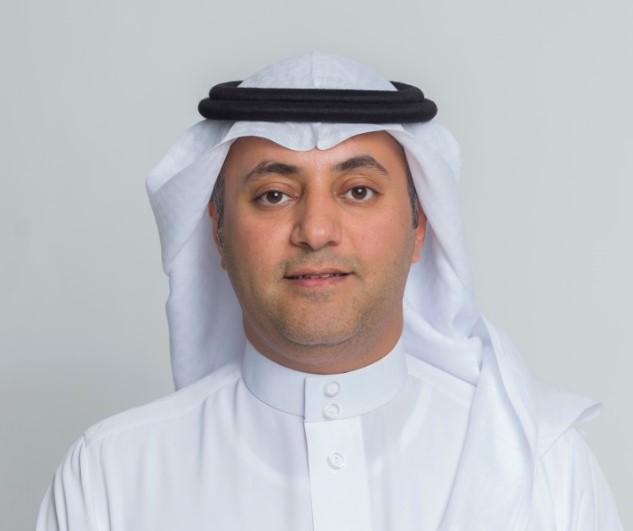 Can you tell us about your role as the CEO of ITBA and the organization's mission and goals?
As the CEO of ITBA, my primary responsibility is to lead and oversee the formulation, execution, and development of strategies for the Imam Turki Bin Abdullah Royal Reserve. Our mission is to protect the environment, biodiversity, plant cover, and cultural heritage of this magnificent reserve. We also aim to promote eco-tourism and involve the local community in economic, cultural, and environmental activities. Our ultimate goal is to transform this reserve into a global eco-tourism destination while preserving its natural beauty and heritage.
With your diverse background, including experience in government consulting and project management, how has your journey prepared you for your current role at ITBA?
My journey has been a series of learning experiences, each contributing to my growth and readiness for my current role. My time in government consulting at Ernst & Young honed my skills in process reengineering, which has been invaluable in my current role. Additionally, my project management experience at Advanced Electronics Company instilled discipline and efficiency in managing complex projects. These experiences collectively prepared me to lead ITBA effectively.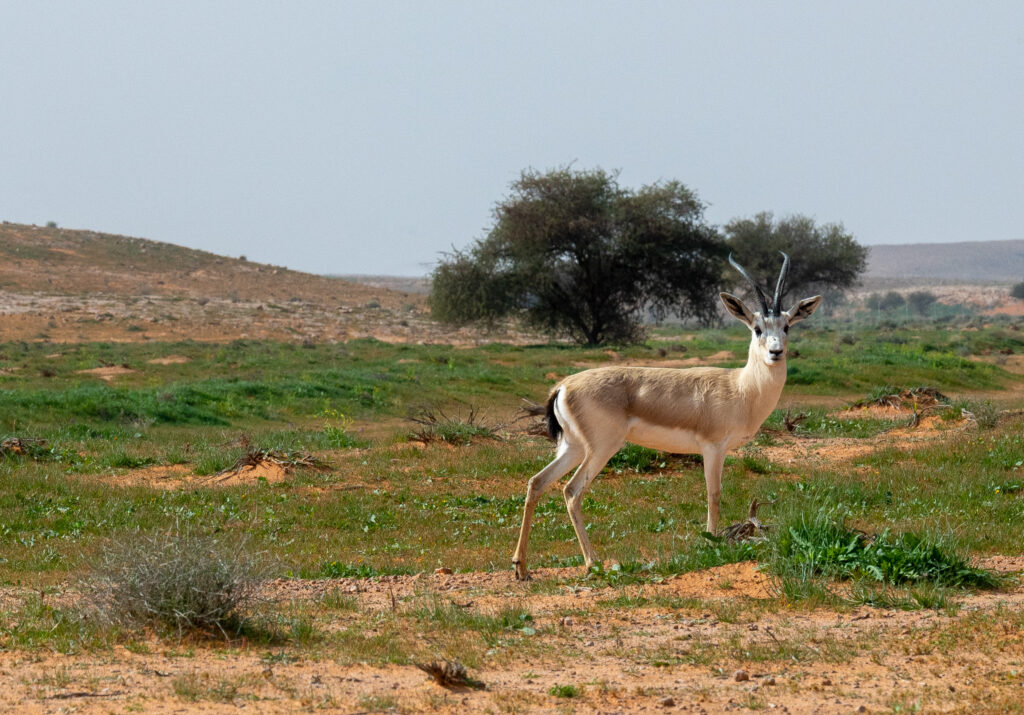 Could you share some of the key initiatives and projects that ITBA is currently undertaking to achieve its vision and mission?
ITBA is actively working towards its vision of becoming a global reserve and eco-tourism destination while preserving its rich heritage and natural beauty. We are focused on protecting the environment, biodiversity, and cultural landmarks within the reserve. We also promote eco-tourism activities such as mountain hiking, bird watching, and camping. Our sustainable hunting program is another key initiative aimed at preserving wildlife while engaging the local community.
What role does the local community play in ITBA's efforts, and how do you engage them in your initiatives?
The local community is at the heart of our efforts. We encourage activities such as handicrafts, livestock grazing, honey production, and falconry, which not only preserve traditions but also provide economic opportunities for the community. We actively engage with the community through events, training courses, and support for skills development and entrepreneurship.
What message would you like to convey to the global audience about ITBA and its mission?
I would like the world to know that ITBA is not just a reserve; it's a beacon of sustainability, heritage preservation, and eco-tourism. We are committed to protecting the environment, engaging the local community, and promoting eco-tourism while preserving our rich cultural and natural heritage. We invite the world to experience the beauty and wonders of the Imam Turki Bin Abdullah Royal Reserve.